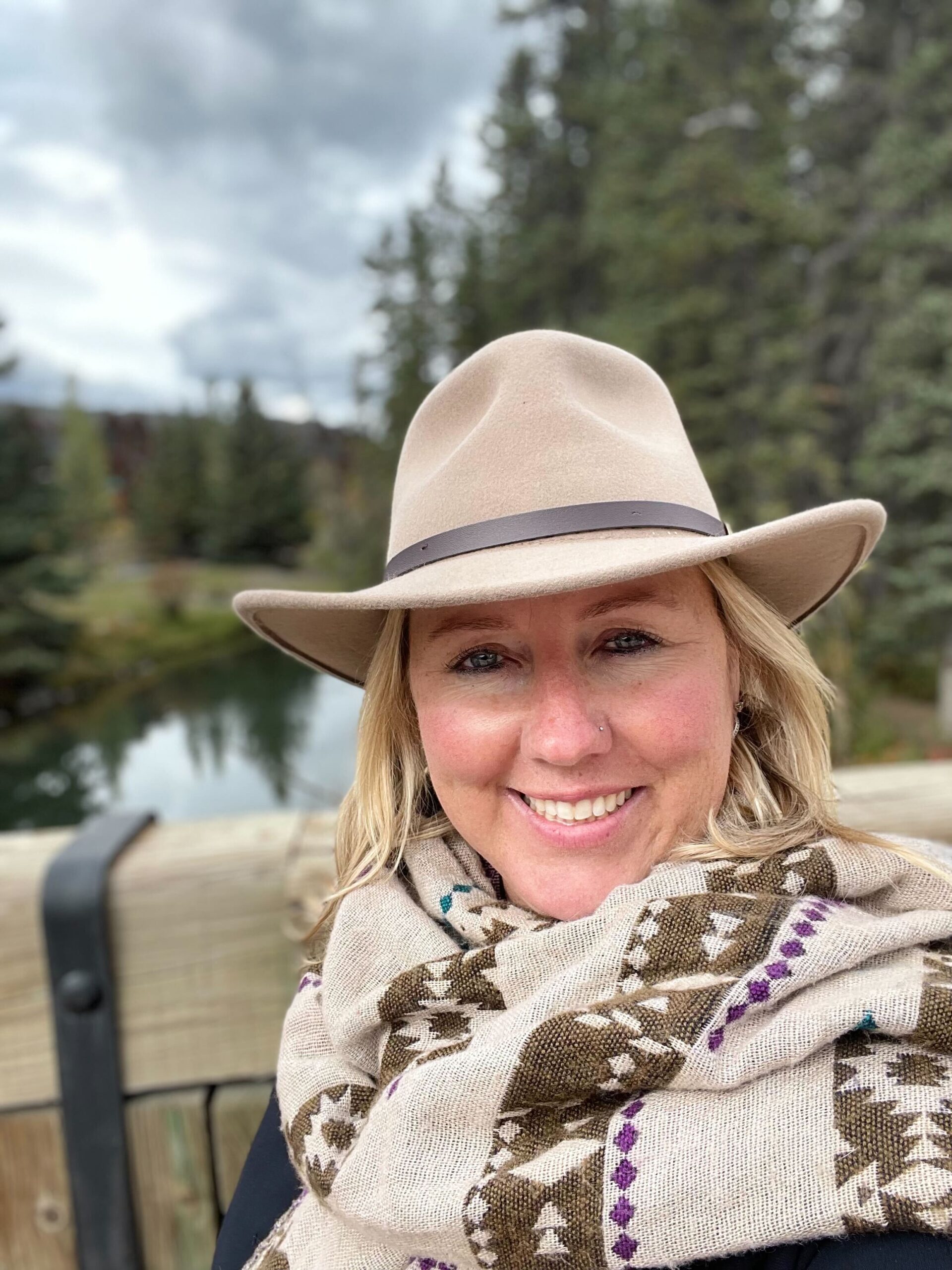 Kristi Newman, Realtor
As the daughter of Cindi and Tom, Kristi grew up in her parents Re/Max offices while riding and training horses under the guidance of 2 Olympian Coaches. She has continued riding, training, running a thriving equestrian business and even helped to run the Equestrian sport at the Tokyo 2020 Olympics. Growing up she learned all aspects of the real estate business before getting her Real Estate license. She is also a Life and Business Strategist where she shares her knowledge of connecting mindset and business strategies to help our agents achieve their goals best serve their clients.
Tom Newman, Realtor
Tom has knowledge to share from all aspects of the real estate industry from many years in the industry. Tom played Junior A hockey where he developed his leadership skills as the Captain of all the teams he played for. He was then drafted to the Detroit Red Wings. Later owning and helping to manage 2 Re/Max franchises he added to his leadership experience in development of residential and commercial properties, residential sales, sales training, agent attraction… and the list goes on! His extensive expertise is available to help the agents in our group to deliver out of the box thinking for their business and their clients.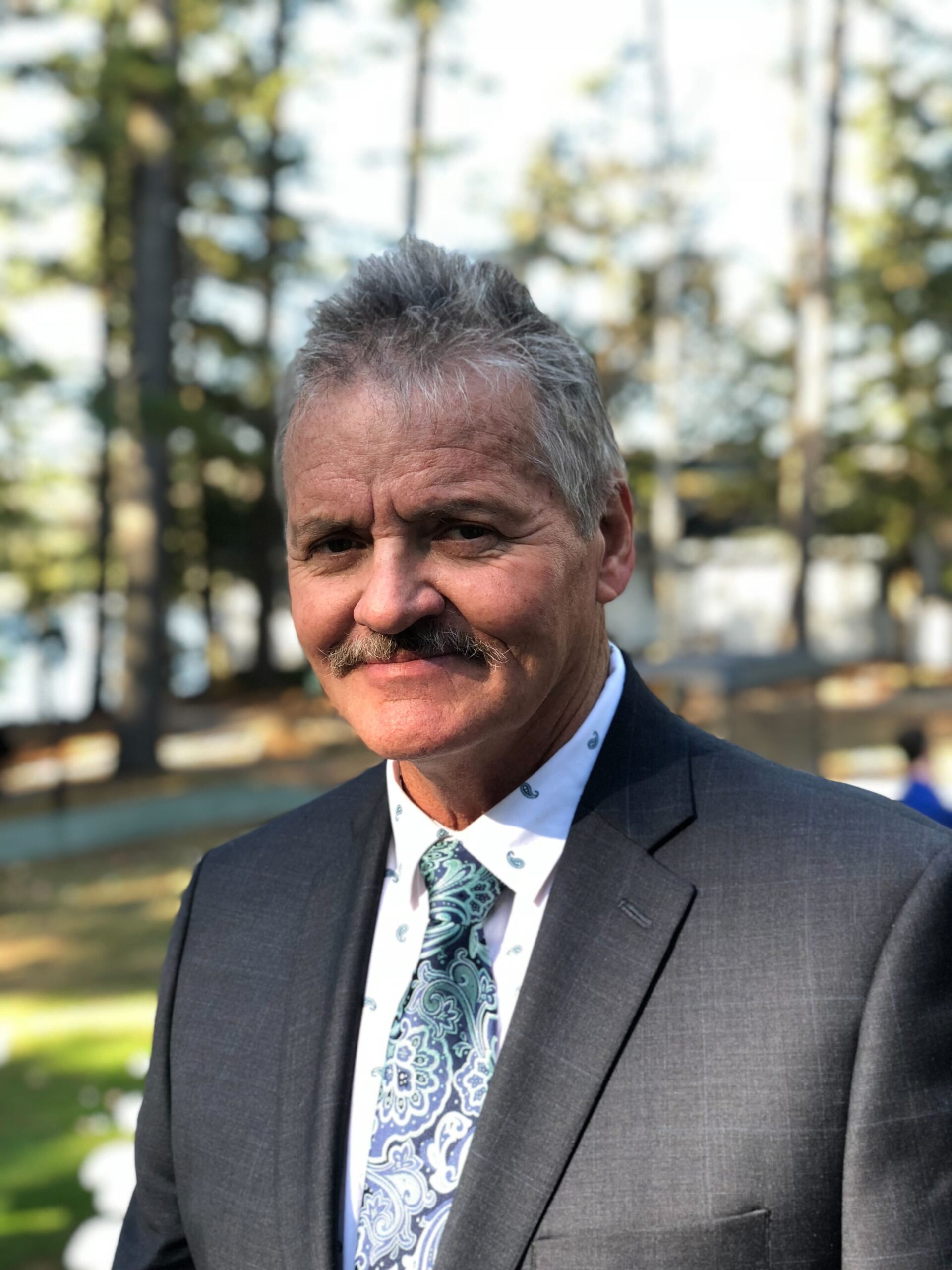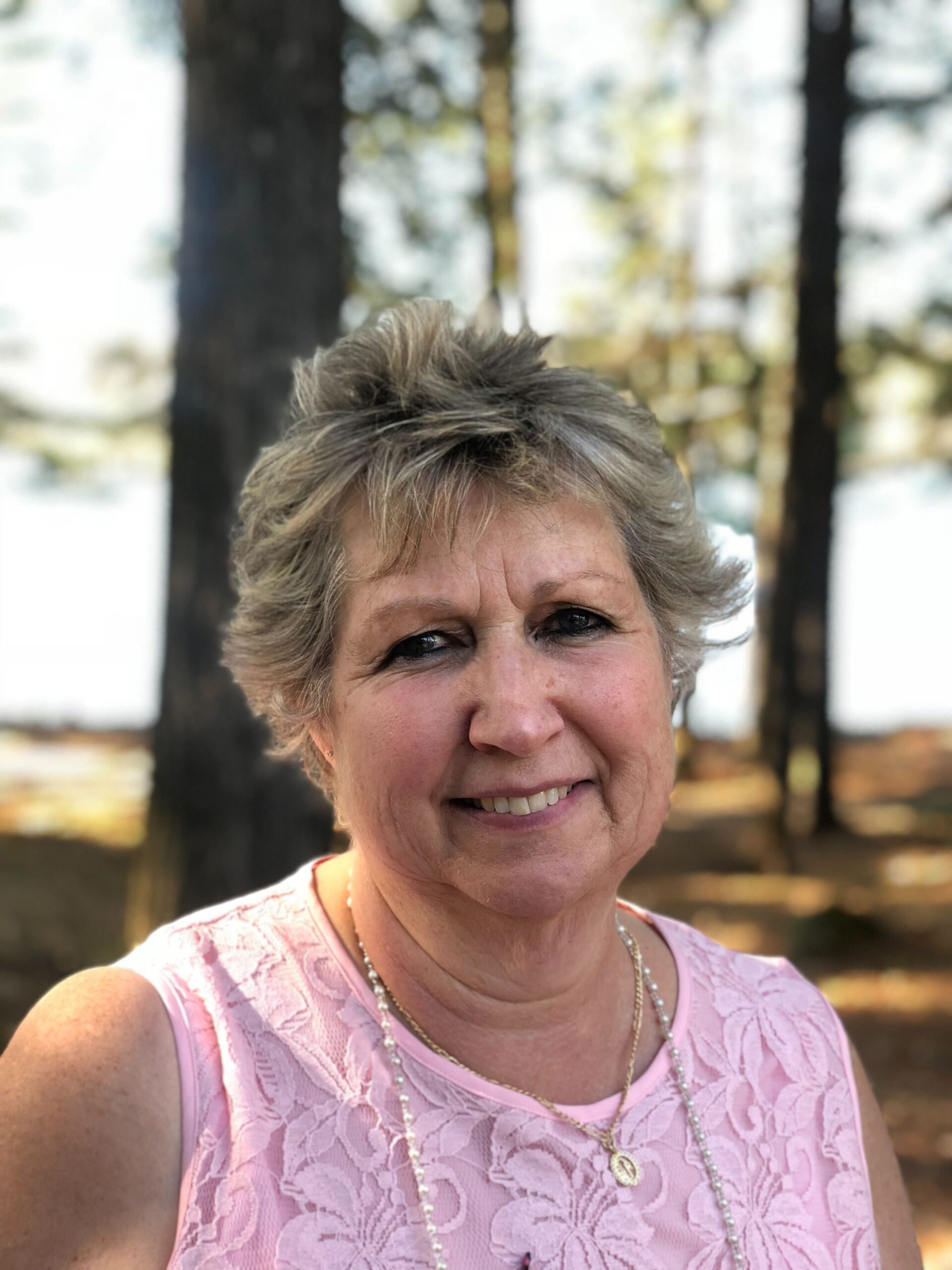 Cindi Sturgess-Newman, Broker
Cindi is NRG's secret weapon! She is a licensed Broker and was the Broker owner of 2 Re/Max franchises. She helped to build those offices up from nothing to the largest real estate brokerage in Durham Region before selling them. Her many years of experience in the real estate industry makes her an invaluable asset to our group.
Boost Your NRG
Work with us and experience the magic of eXP!
CALL 905-925-5236