buy, sell or work with nRG
buy or sell with complete confidence
Over 30 years in business
We've been helping clients buy and sell in Durham Region for over 30 years! We know the market and the area like the back of our hand whether you're looking for a condo or your next rural property.
We know the market inside and out when it's up and when it's down. We help our buyers get the most for their money and we help our sellers get top dollar for their properties.
Whether you need staging recommendations, market advice, area recommendations or have specific industry questions we can help! No question is too big or too small.
Realtor Looking for a new brokerage?
More commission in your pocket
EXP's competitive split with cap means more money in YOUR bank account.
EXP is a totally virtual brokerage so you can say goodbye to your desk fees.
Supportive growth-focused team
Enjoy all the training and support you'd like with regular sessions and social events.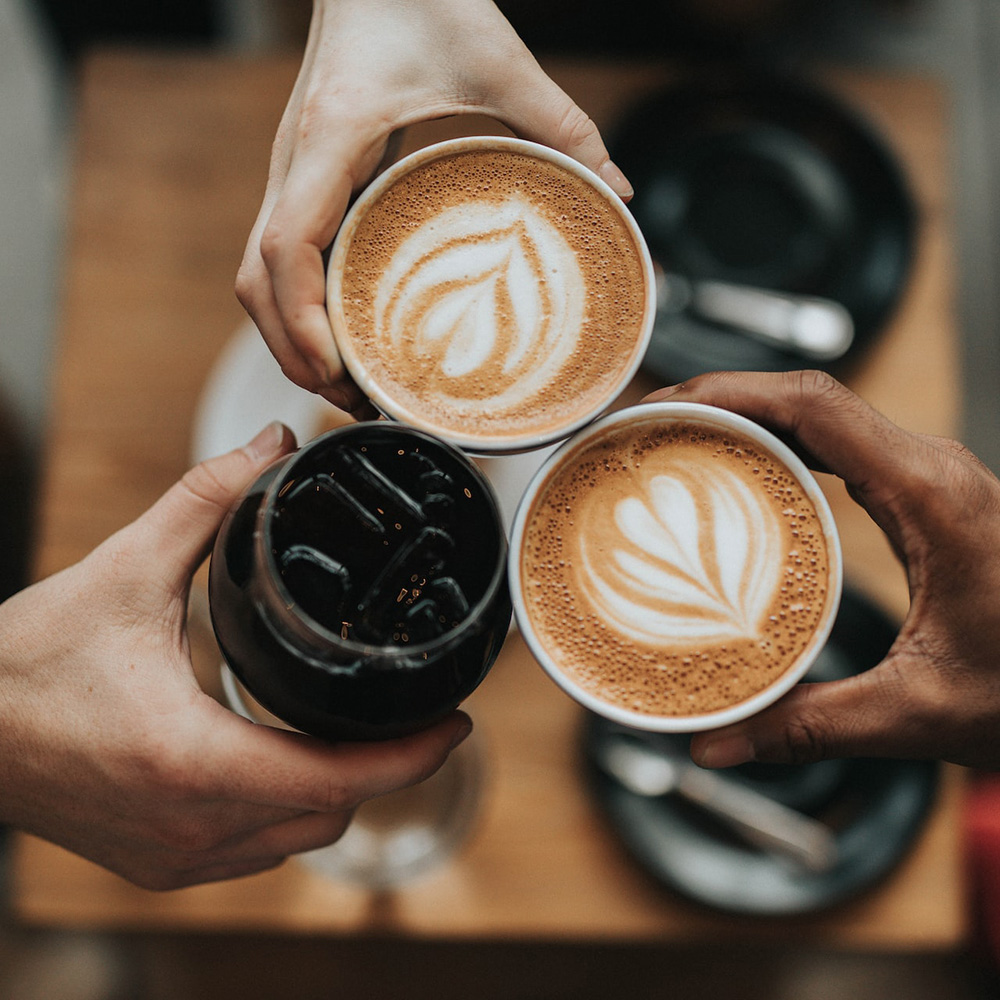 NRG is an amazing place to launch or grow your real estate career. We're a great group of people thriving from all the benefits that EXP has to offer!
Boost Your NRG
Work with us and experience the magic of eXP!
CALL 905-925-5236