Buying and selling
Bigger Commissions
Thanks to an 80/20 split with cap
Training & Support
get Help when You need it
Why join eXP through NRG?
Premium Mindset Coaching and Strategies to help you grow
NRG's Kristi Newman is an experienced Business and Life Strategist that regularly offers free group and one-on-one coaching sessions and events for NRG realtors.
Branding and Social Media packages to get more clients
Work with our design studio partner to get your own unique brand, website and social strategy to start attracting more buyers and sellers online.
In-Person Training and Social Events
Realtor life can feel isolated at times but not with NRG! We regularly host in-person training and social events to help each other out, make connections and have fun!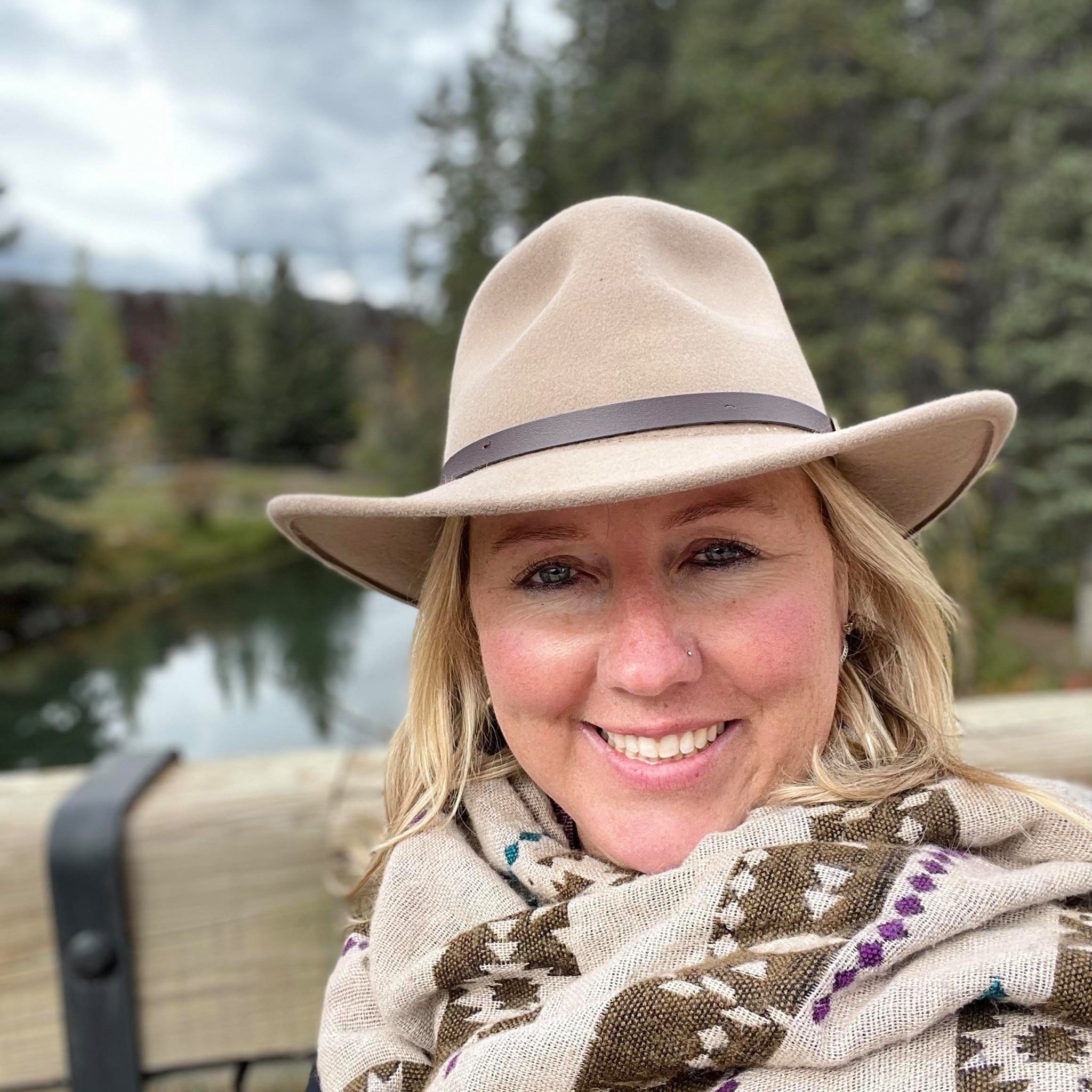 NRG is an amazing place to launch or grow your real estate career. We're a great group of people thriving from all the benefits that EXP has to offer!
Boost Your NRG
Work with us and experience the magic of eXP!
CALL 647-578-8033